Every far more child is more than a statistic.
Kid's programs
Our Kid's programs are designed to meet the needs of each child within their cultural context. We aim to build meaningful connections with every child, resource them with skills to succeed, and equip them to become leaders. Because we believe every child is far more than a statistic.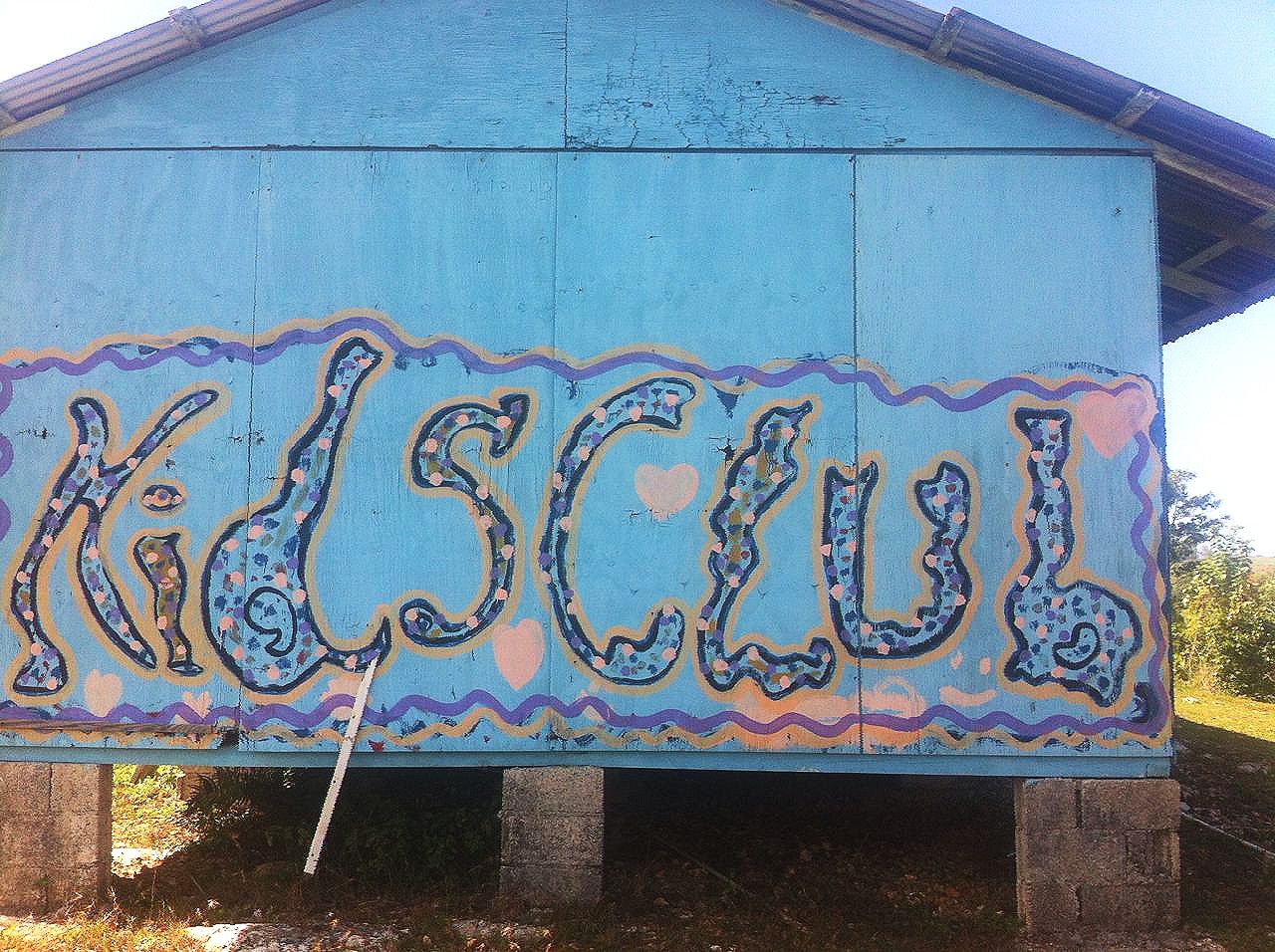 Located at our camp, in Allen Bamboo St. Ann Jamaica, our kid's club hosts children ages 5-18. We provide after school care, homework support, and Biblical teaching.
Through our sponsorship program, our children are able to receive a meals, a t-shirt, and school supplies.
Sponsorship registration coming soon…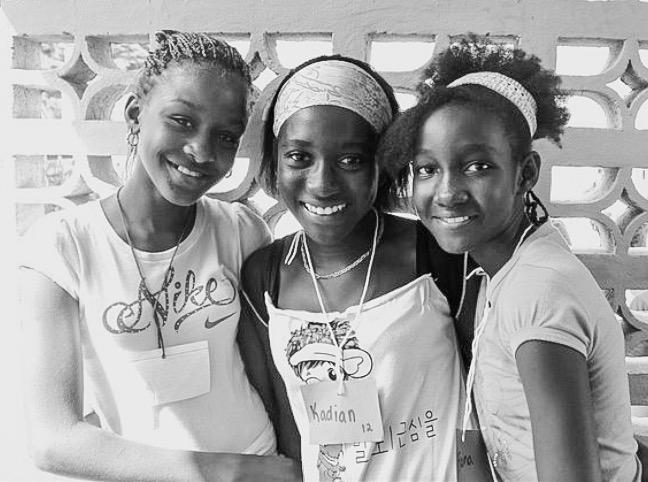 Located in Abiye Nigeria, our Amazing Kid's sponsorship program aims to provide support, through support of individuals.
Through our program children receive funding to attend school, books, uniforms and school supplies.